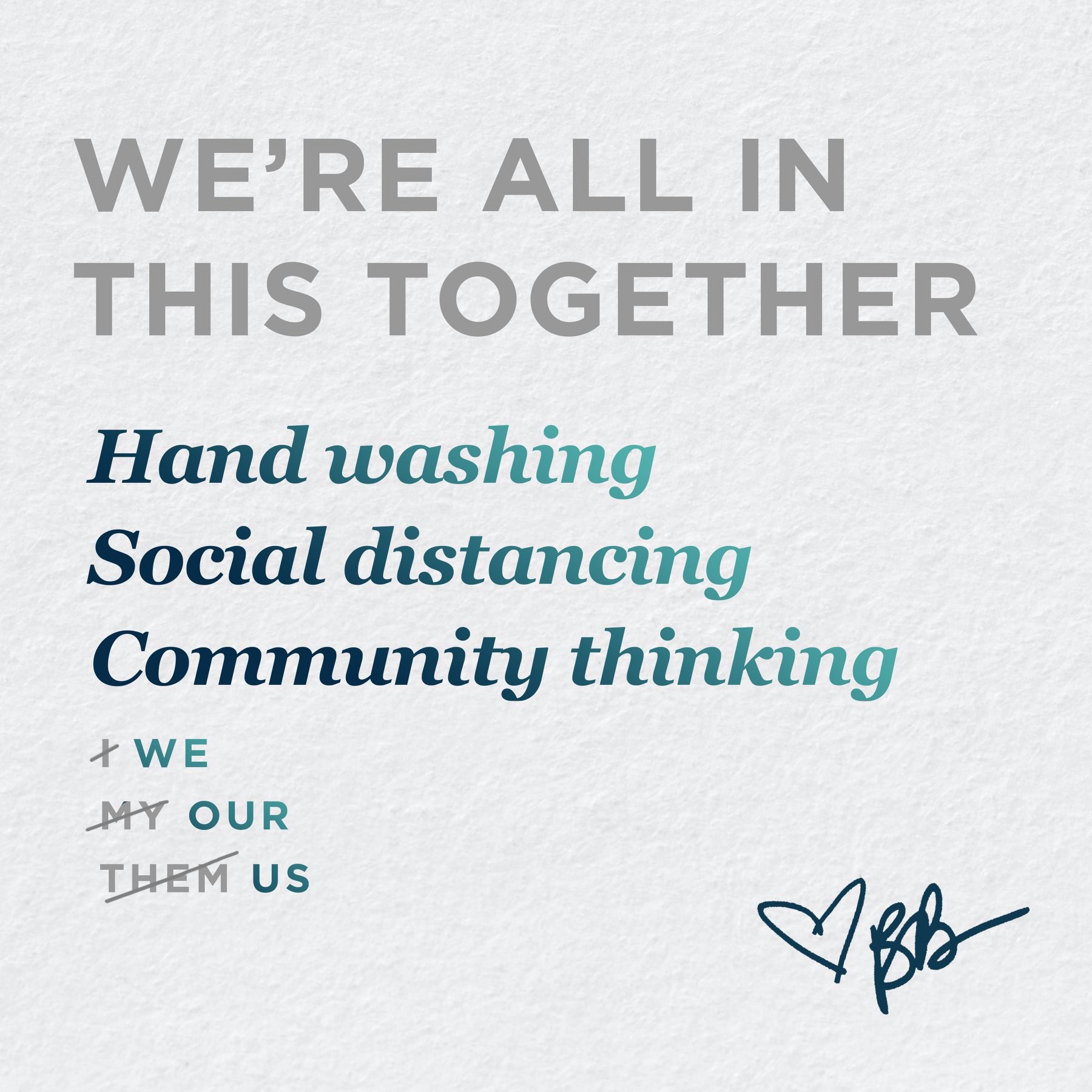 One of the principles of Naturopathic Medicine is First, do no harm. In light of the current situation, I want to do everything I can to keep my patients safe and healthy, and slow the spread of this infection. I am very aware that I work in a high traffic area building – medical offices, a walk in clinic, drug store, and elevators. Although you and I may take precautions, we cannot guarantee that others are also doing so. This virus is contagious even when someone does not have any symptoms.
To support physical distancing, I have decided to close my office. All appointments will be virtual medicine appointments, either on video or  phone, until further notice. I will miss seeing you in person! But I am fortunate that I can still do what I love and be there for you.
I know I am not alone when I say  this is a time of anxiety and concern for all of us… it is easy to get overwhelmed with all you read on social media and see on the news.  Please focus on your own self-care and healing… limit your time online, drink water, go for walks in your neighborhood, get a good night's sleep… and remember to laugh!
We are all in this together, and I'm here to support you in whatever way you need during this time.
Thank you for your understanding and co-operation during this time.